The engineers are our superheroes! With innovations and complex solutions, they are a strong contributing factor to the development progress in society.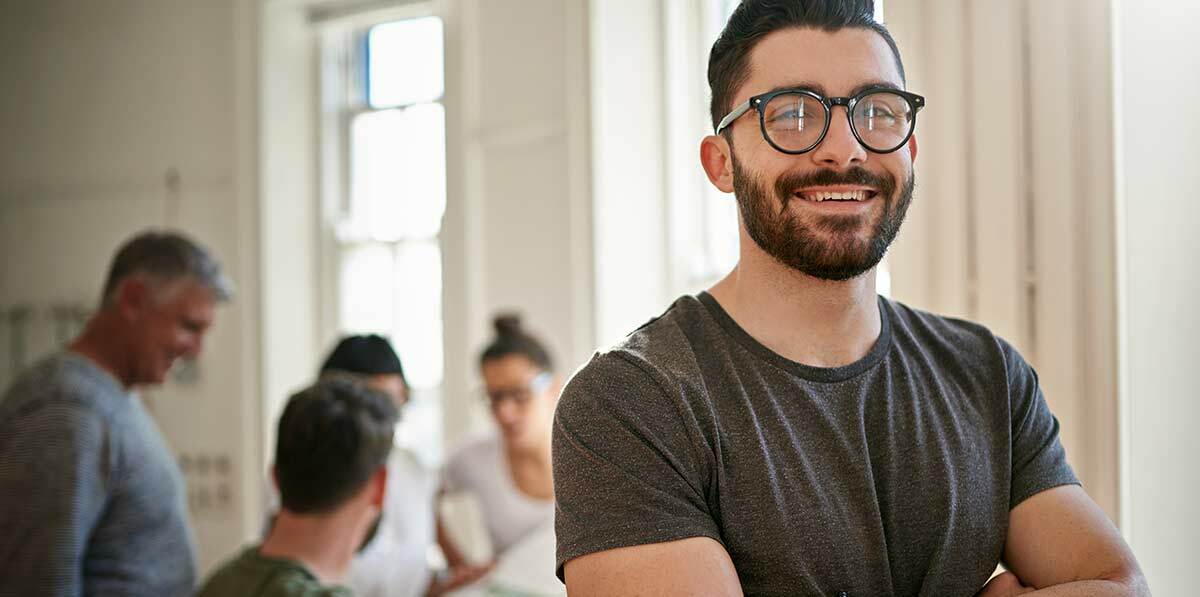 We have since the start in 2006 had the goal of celebrating and elevating the professional category of engineers.
In 2021, the first Engineering Day was launched - a digital event that was much appreciated by both partners as well as visitors.
This year, 2022, we have grown our commitment significantly and will arrange four physical Engineering Days in different parts of the country, which offer inspiration, knowledge and networking. The first will take place in Stockholm, May 18th.
This autumn, the Engineers' Day will be arranged in Malmö, Luleå and Gothenburg and we will end with an award ceremony in Stockholm on November 16th where we will award the Great Engineer Prize in six different categories. The award goes to an engineer or an engineering team in each category who through their work has achieved clear results that makes a big difference to society, their own business or the individual. The Great Engineering Prize is awarded in the categories Sustainability, Innovation, Inclusion and Leadership. This year we are also handing out two new prizes - for Student of the Year and the role model of the Year.
---
Engineer Day and the Great Engineering Prize of 2022
Engineers' Day is an arena for inspiration, learning and networking, where participants from business, industry organisations and academia have the opportunity to meet.
Each day has its own theme and program, as well as local connections. At the end of the year, we close the loop with an award ceremony where we hand out the Great Engineer Prize. Attend all days or choose the one that suits you.
May 18th - Stockholm
September 21st - Malmö
October 25th - Luleå
November 9th - Gothenburg
November 16th - Award ceremony in Stockholm

Welcome!